To the Long Beach Wilson's Class of '89 Reunion page!!!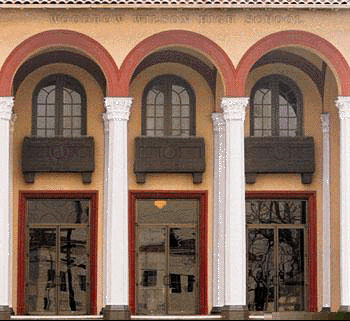 Reunion Info and Link's
Well it's over..... It was a blast to see all of you there. I would like to thank all of you who were able to make it to the event. For those of you who could not make it this time, I hope you will make it to the next one.... I will keep the web site going so we can keep all in touch. I would like to get any photo's of the Reunion so I can add a page for all of us to what fools we made of our selves. I would like to say Thank You to Ron at the Reunion Specialists for all there help.
Photo's of the Reunion. You can add photo's, just send them to me..
See if you're on it.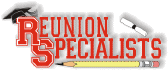 They Hosted the Event. And did a Great Job!!!!
This page has name's of Alumni for all year's
If you would like to have your web page linked to this page let me know...

Chris Rossignol Class of 89
E-mail me for more info or ICQ me.. My ICQ NAME MOP_Ski and # 4968231
If you have any problems with this page let me know
Sign My Guestbook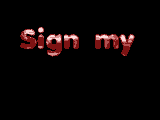 View My Guestbook
Since 11/1/98

Updated on 07/20/02